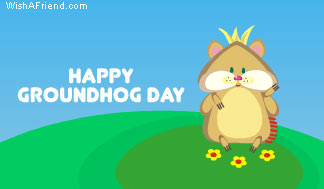 Myspace Graphics
I was not able to get this picture on my blog ... this is LAST weeks progress on the gameboard. I added the house & cherry motif at the top.
I was tagged to reveal six wierd things about me. And, quite frankley, I had a difficult time narrowing down all my wierdness into SIX.
1) I have banned imitation foods from the house (ie Velveeta, Cool Whip)
2) I do not follow sports, which includes school, professional, & Olympics. I do not play board games, card games, computer games, yard games ... even tho I grew up in a household of people who loved them!
3) I'm more of a 'straighten-up'er than a neat/clean freak.
4) I can live with out tv & movies, tho admit I do enjoy an occasional pbs program [i.e. Magic Flute, Masterpiece Theatre]
5) I love the radio, music, CDs, -- of all styles & miss listening to new 'tunes' with Tori when she lived at home. I do not own an ipod. Yet ...
6) I never eat gravy or ketchup
And my head congestion is improved, my coughing is worse, my throat is on fire, and I have no voice. YUK. I'm going to try to finish up the laundry & attempt the ironing before I get back to my game board sampler ...
Everyone, enjoy the week-end. We have a cold blast coming with wind chills. I have a good book & stitching. Don't need much else!!!